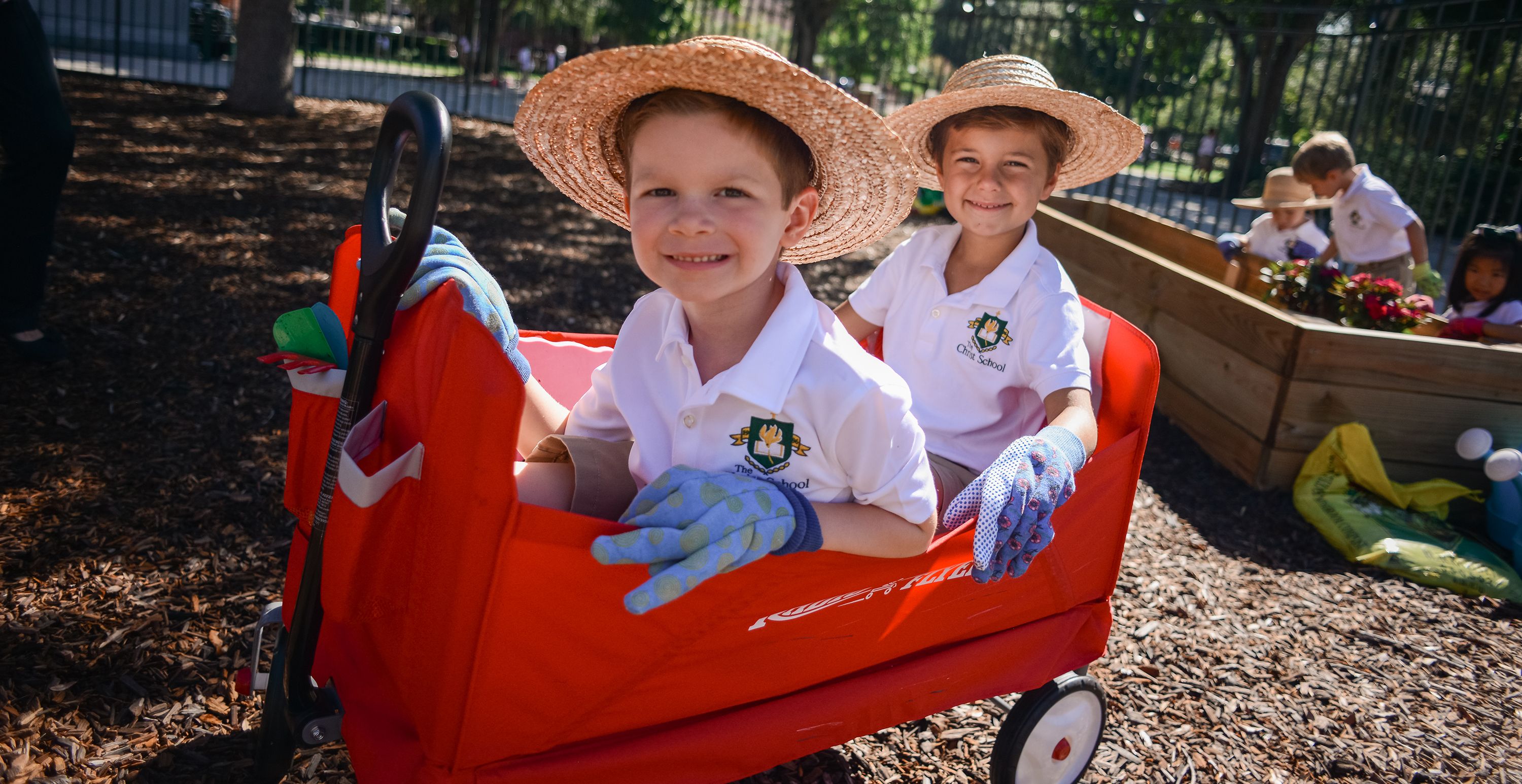 TCS Heritage
In 1994, a small group of parents pursued a vision of a superior education that would be Christ-centered, nurturing and located in downtown Orlando. The Christ School was the answer. Fifty-two students were enrolled on opening day in August, 1996. Grades were added each year, and The Christ School grew quickly. The first 8th grade graduation was the class of 2001.
For over 26 years, The Christ School has embraced its downtown location and has benefited from relationships with the city's businesses, government, arts and service organizations. In its founding year, TCS garnered the Golden Brick Award for excellence in education. The Christ School received full accreditation from Christian Schools of Florida in 1999, the youngest school to ever do so, and has continued to exceed the standards. The Christ School has also received accreditation from Florida Council of Independent Schools (FCIS), Cognia, and the Council on Educational Standards & Accountability (CESA).

The Christ School continues to build and expand on the founders' vision of a superior education located in downtown Orlando.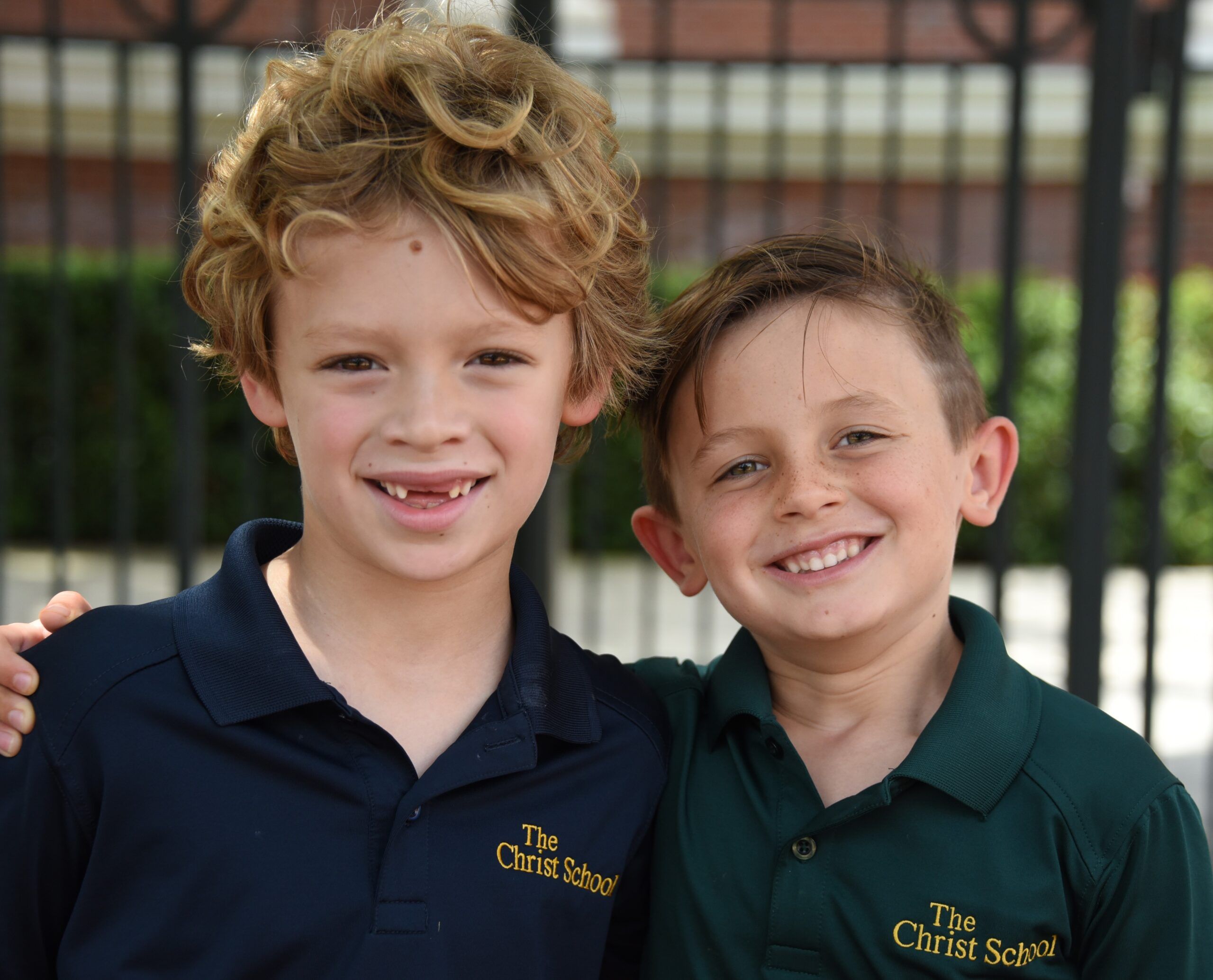 Reached highest enrollment

Kitchen renovation completed

The Christ School celebrates their 25th anniversary of providing a Christ-centered education in downtown Orlando.
STEAM Lab opens with aquaponics; Student Support Center launches; Stairwell art installation complete; REACH game room opened

Math Acceleration Program (MAP) launches; Defining characteristics, middle school houses, growth mindset and 4 C's are adopted.

Dr. Aaron Farrant named Head of School.