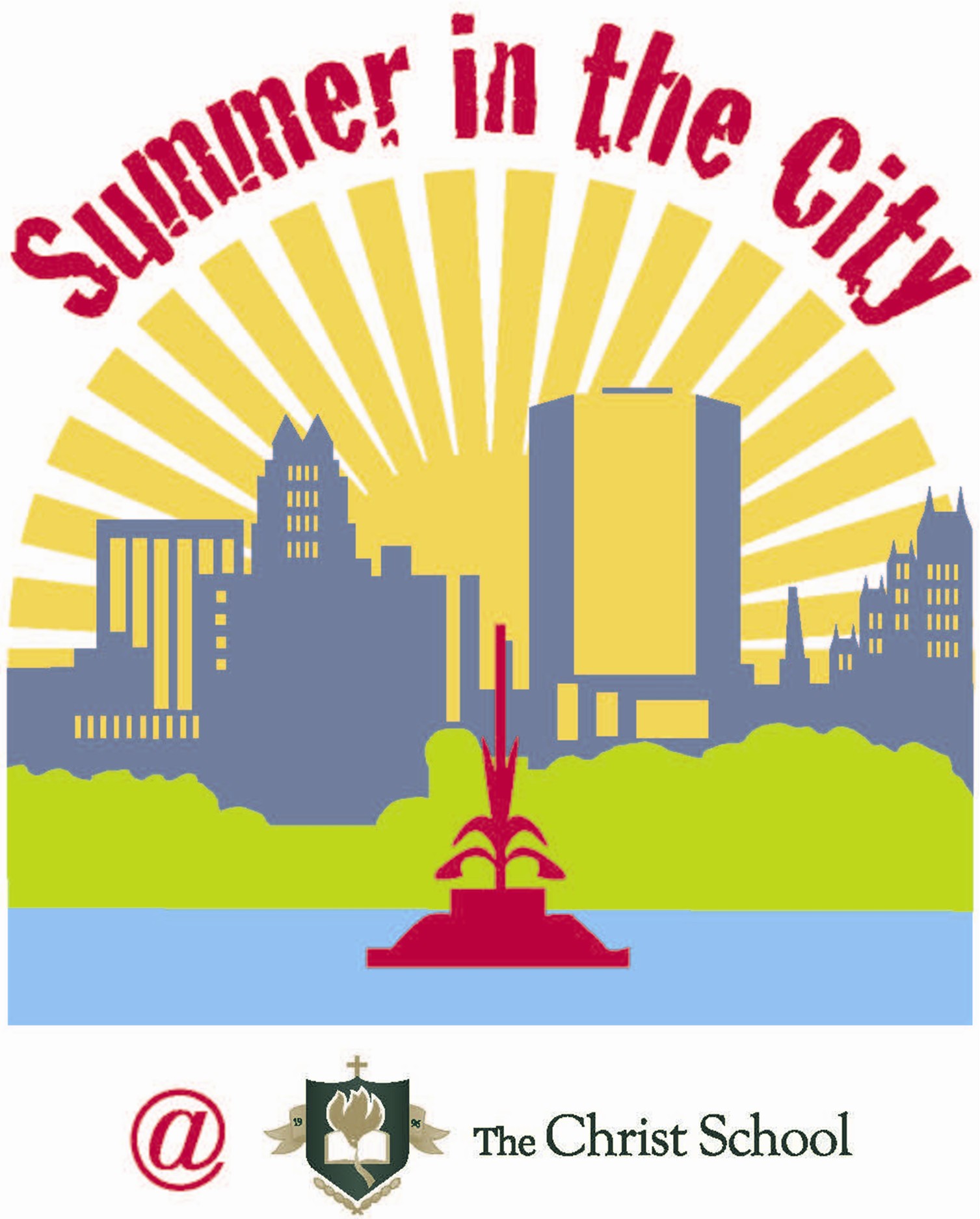 The Christ School will not be offering the Summer in the City Program for the summer of 2017.
First Presbyterian Church Orlando (FPCO) has recently confirmed that they will be undertaking a major renovation project in our classroom building this summer.  While it is difficult to make the decision to take a year off from our summer program, we are grateful that we are able to coordinate with FPCO and that this renovation project will not disrupt the normal school year.
Looking beyond 2017, we have begun conversations with our partners at FPCO regarding increased summer programming coordination for the summer of 2018 and will keep you updated regarding our plans.