Lions' Sports News October 7
A big Lion's Roar to our fall sports teams! Our 8/7th grade volleyball team finished the season undefeated! Our 6th grade volleyball team finished strong playing higher grades and had an even split of wins and loses for the season. Congratulations ladies, well done! The cross country championship meet is this Saturday, October 10. Our runners are ready to chase their personal best! Let's Roar, Lions!
Friday, October 9, is Spirit Day. Remember to wear your school colors and show your Lion's Pride!
Cross Country
Championship Meet: Saturday, October 10, 9:50 am at Trinity Prep
Basketball  The season runs from October 26 to January 30. Practice will be:
Boys: Mondays and Wednesdays, 3:45-5:00 pm
Girls: Tuesdays and Thursdays, 3:45-5:00 pm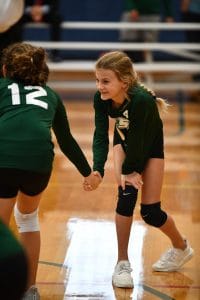 Boys and Girls Basketball Tryouts will be held on Wednesday, October 14, 3:45-5:00 pm in the gym.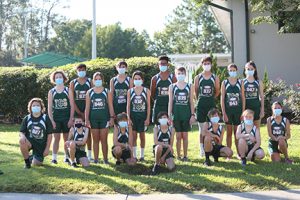 Please register online:
MS Boys Basketball Registration
MS Girls Basketball Registration