Preparing Your Child for a Hurricane
By Joanne Fleming, Director of Admission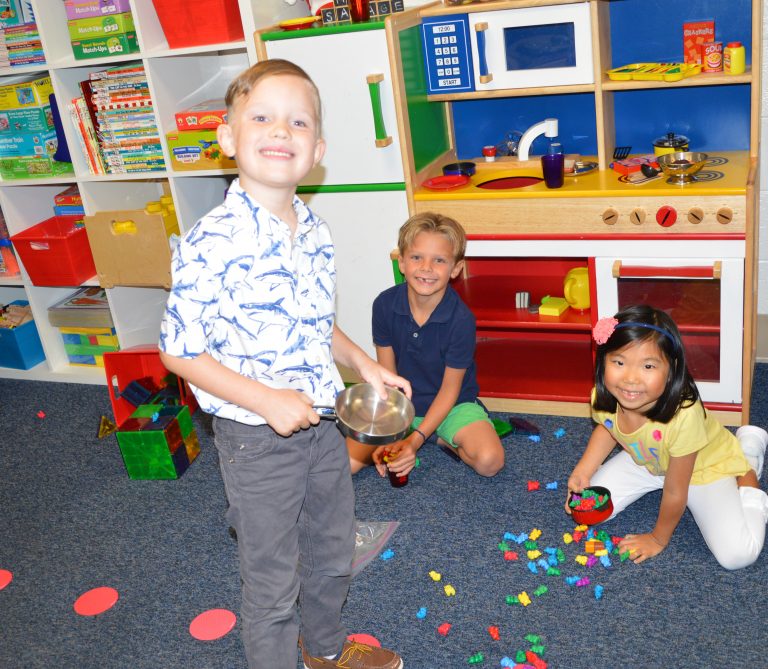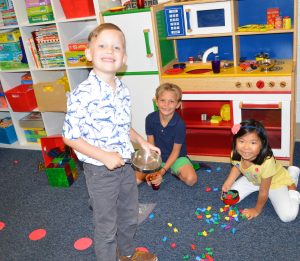 Through all the hustle and bustle of preparing your home for Hurricane Dorian, we thought you might like some help with your child(ren)'s hurricane preparation kit. 
Many children (and adults) need distractions as the storm approaches and throughout. To help mitigate the growing trepidation, we suggest you consider the following activities for your child and your family.
Days before the storm, be sure to fully charge your child's electronic devices (iPads, Chromebooks, iPods, laptops, portable gaming systems). Purchasing a portable battery charger may also be helpful.

Download movies, audiobooks and games onto these systems in preparation for power outages.

Give your child their own flashlight and headset to provide comfort and empowerment.

Help your child build a fort in a safe closet and pre-set it as a theater. Be sure to include snacks, a cooler with favorite drinks, a soft blanket, pillow, flashlight and of course … a noise-canceling headset so the sounds of the storm are reduced and do not distract from the movie or audiobook. Children can be frightened by the storm sounds and a headset can be very useful as a distraction. 

For families with pets, consider moving your pet's bed into the "theater" for up-close snuggling and comfort.

Now is the time to dust off your family's board games, puzzles and interactive games. BINGO and Twister are great group games for children and adults and extra fun to play by flashlight! UNO, charades and Pictionary can all be adjusted for a variety of ages. And remember, flashlight tag is an 'ol favorite!

Have you ever played

Table Topics

? Check out this link for fun conversation/story starters for creative thinkers. 

Collect your family's favorite "read-out-loud" books and have them easily available for "Flashlight Storytelling". Consider a quick trip to the bookstore to allow your child to pick out a few new books and remember new coloring books and crafts, too. 
Changes to a routine can be challenging for some children. With safety as your first priority, we suggest you add fun into the mix as we all prepare for Hurricane Dorian. Forced to be inside with nowhere to go is a wonderful gift of family time. Stay safe! Have fun! Enjoy your family!